Artist Tesa Michaels
Art and creativity are deeply rooted in Tesa Michaels, a fifth generation artist and third generation fine artist. From a young age she was immersed in a creative atmosphere that offered constant inspiration and a family that nurtured her artistic endeavors.
In grammar school she won art contests, was advanced in her artistic skill for her age, at the age of 12 painting her first oil painting taught by her mom, painting murals for schools. Tesa's grandmother and mother introduced and taught many mediums to Tesa, who gravitated toward fine art; specifically drawing and painting.
At age 16, Tesa was accepted into her first national show, and she taught the art class during the last semester of her senior year of high school.
"Creativity to me is soulfully combining our imaginations, talents and gifts that reside deep within us, with what we love. As a mixed media artist, my creativity and love for nature is combined seamlessly into my art. That is what makes my work so unique! I pour all that I am and all that I love into each piece I create, which infuses a multitude of layers into each painting." Tesa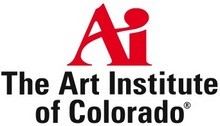 Tesa attended The Art Institute of Colorado, studying fine art then graphic design.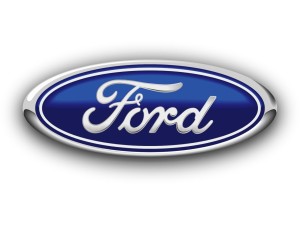 Following school, she worked in the graphic design field, in printing as an art and marketing director for a health products company, and in advertising at J. Walter Thompson as an art director working on Ford Motor Company commercials.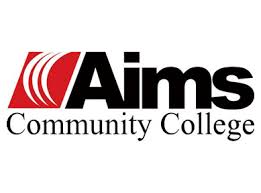 Realizing she had moved too far from her roots as a fine artist, Tesa began a new career as a professional artist focusing on oil paintings. Wanting to share her enthusiasm and technical skills as an artist, Tesa has taught art workshops and classes at The Showcase Art Center and Aims Community College in Greeley, Colorado.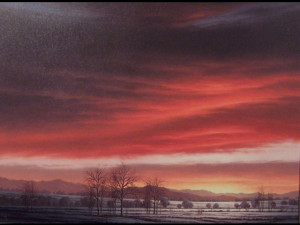 In Colorado, she studied under Clifford T. Bailey, who helped her develop and fine-tune her oil painting skills and helped her to find her voice as a fine artist. "He has encouraged me and influenced me as an artist and mentor; for that I will be forever grateful, which will forever reflect in my work as an artist."
As a Colorado native fond of that state's lakes and mountains, Tesa has always been inspired by nature. Tesa now lives in San Diego, where she enjoys the ocean and beach. She has always been intrigued with the bold colors painted in the sky at sunset and loves re-creating them on canvas. So it comes so natural to Tesa to paint landscapes, skies, mountains and seascapes.
"I try to capture that one amazing moment when the colors
line up perfectly in the sky and landscapes, when the values are strong and bold." Tesa
Tesa captures the bold essence of nature in her paintings, she captures that small, simple moment in time where the light hits the landscapes perfectly, which will takes your breath away.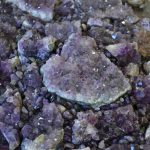 Tesa is known as "The Semi Precious Stone Artist" because she incorporates a multitude of varieties of semi precious and precious stones such as diamonds and rubies into her paintings. She integrates fine art with elements of the earth that she gets from all around the world.
As a mixed media artist, it is more than adding objects to a canvas. Tesa uses her own unique process of combining her intuition, artistic creativity and imagination to then seamlessly incorporate the semi precious stones with the painting itself. In doing this she adds such depth, texture, dimension and character to her paintings that they showcase an opulence of their own.
This is a process that is a natural expression of not only the stones themselves but for her as a fine artist, creating the end result of a unique, one of a kind painting that will move you and touch you on all levels.
Tesa's works are at a grand intersection between dream, reality, and the ancient bounty of the earth.  The semi-precious stones she uses speak to her in a very real way, and her painting manifests around them to create a seamless experience that is both realistic and fantasy.
This fine art is alive and ancient, and waiting to move and heal your spirit in ways that you have never experienced.
It is for this reason that the comment heard most often about Tesa's works is,
"I have never seen anything like this before."
But you have seen it.  In your dreams and meditations.  In the places you go to escape and find peace and healing.  It has been in your imagination, and now it is before you.  You can see it, touch it, and feel it.  You can experience it the way you have always longed for.
People commonly comment on how they feel as if they can walk into her paintings and surround themselves in the beauty of nature. The experience resonates with your deepest inner being.
Tesa is represented nationally and has collectors from all around the world. People continue to be profoundly moved and in awe of Tesa's work, which brings her immense gratitude and joy in being a fine artist.
"As a fine artist I want my paintings to capture you by evoking all of your senses. I want you to feel the powerful energy of the semi precious stones spark an emotion inside you. I want you to interact with my work by touching and feeling the textures that have been created by nature. I not only put my artistic creativity into my work, but my soul, my passion and my energy into each piece." – Tesa