ASID Interior Design Show in Irvine CA with Semi Precious Stones Paintings
Seascapes with Dasha Guilliam and my Semi Precious Stones Paintings and NEW Home Decor
Published in the Modern Luxury Interiors of California Magazine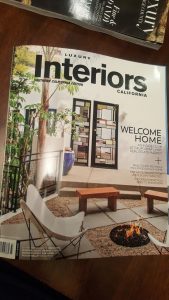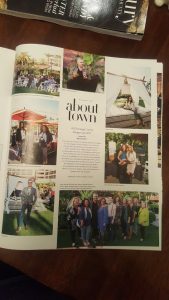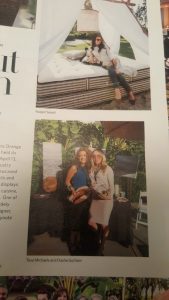 As artists, we work with a lot of people in the art industry, among those are Interior Designers. Therefore when the opportunity came to myself and fellow artist Dasha Guilluim we wanted to be apart of the event that the American Society of Interior Designers of Orange County (ASID) were having in Irvine CA.
We were able to meet so many talented interior designers which was a privilege for us as artists to be introduced to others in the industry that were as excited about art as we were.
It was a great day, thank you to all the interior designers and to ASID.
http://www.artbydasha.com/  Dasha Guilliam
About ASID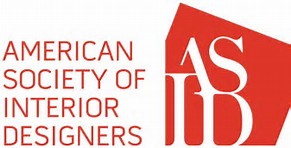 Founded in 1975, ASID is the oldest, largest and only multi-disciplinary professional organization for interior designers, interior design students and the manufacturers and suppliers who support the profession.
The rich, vibrant history of the organization goes back to the founding of its predecessor organizations, the American Institute of Interior Designers (AID) and the National Society of Interior Designers (NSID).
More highlights of the day: