Special Offer: 10% OFF Custom Painting
"ELEMENTS" Series with Semi Precious Stones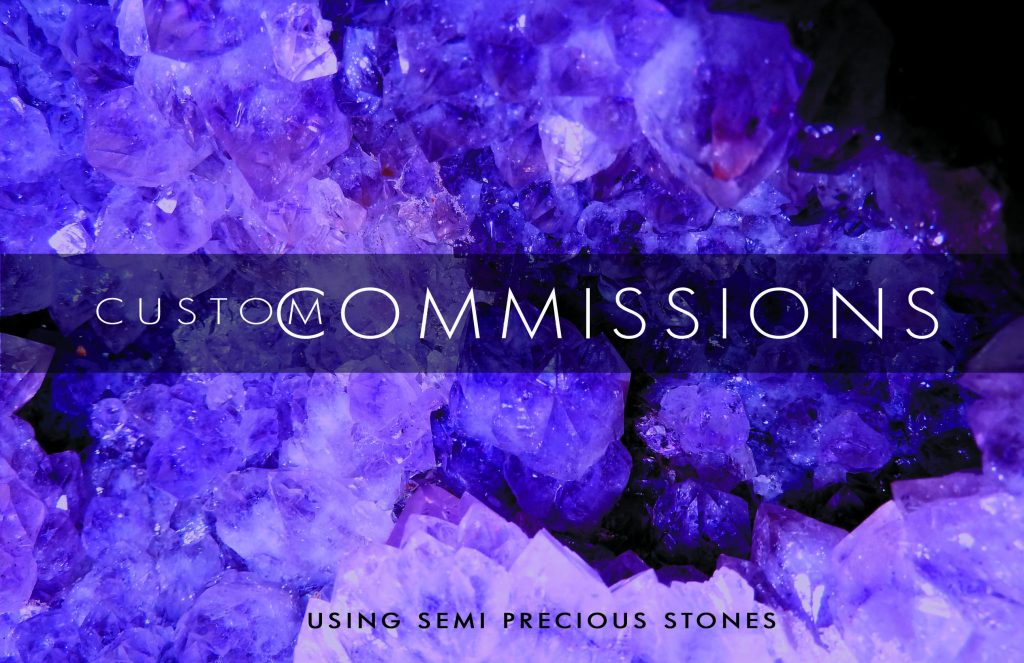 As another way to say "Thank You" I'd love to offer you:
 10% OFF a "Custom Commission" painting!
Plus if you're in the San Diego area you can come to my studio and pick out the stones you would like to use for your custom painting.
Work directly with artist Tesa Michaels to create a custom piece of fine art using semi precious stones.
Customize your size, colors, and style to complement your décor.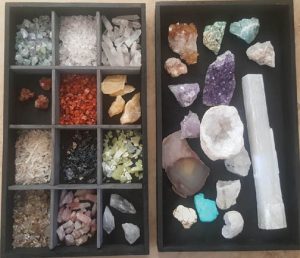 Chose from the thousands of stones in Tesa's private collection.
Enhancing your space with energy and the specific properties of each unique stone.