Description
Traditional Elegance
Acrylic on Panel
27×44 Grouping of 4
Mixed Media
Framed
Semi-Precious Stones

Bringing in ELEMENTS of the earth into Fine Art
My "Elements" series is a creative blending of semi-precious stones and unique pieces of the earth with traditional fine art. I love finding and using things that were created by nature such as semi-precious stones and sea shells, using them in unique and creative ways.
"I've never seen anything like it"  Is the biggest comment I get. 
The semi-precious stones I use in my Elements series come from all over the world from various sources. Most of the stones I use have been collected throughout the year in order to work out my compositions and then incorporate them into my paintings.
Each semi-precious stone has individual properties generating energetically from the stone. My semi precious stones paintings will illuminate and fill your room with there energy where the art will hang.
I encourage people to touch the stones on the art to resonate with its properties. In my semi precious stone art I include properties of the stones with the descriptions. Some stones are healing, energizing, loving, and calming. Some resonate with different chakras and evoke emotions.
I love working with and showcasing the unique beauty found in each semi-precious stone. I hope you enjoy these unique works as much as I enjoy creating them.
About this Painting:
These were my grandma's frames, she handed them down to me when she passed this May. As a fine artist herself she handed down so many of her art supplies to me and my mom. She is who makes me 3rd generation fine artist. She collected frames. It was fun to see her collection and what she liked. Most were the 80's old style (which I consider these to be) with the white linen on the sides that went out of style a while ago. Yet, I love love love frames, I must have gotten that from her, as I have a ton in my home and in my own collection.
That is my favorite kind of art, more traditional with dark colors then with the gigantic wooden ornate frames. The wider and bigger the better for me. I think they can really enhance a painting. I love the darker and gold frames. That is also what the 19 th century masters used which is what I love about them.
Yet, that style is going out of style so much here in the art industry. We are in a more modern and contemporary movement right now. Good bad or the other, its all subjective. I do believe there will always be a place for ALL genera's of art in every art market and with such diverse art collectors, but generally speaking we are seeing less of a demand on traditional art work.
That is one of the reasons I wanted to make this painting. To bring back the old traditional art and combine it with the new modern twist using the semi precious stones.
I call this painting "Traditional Elegance"
1. To honor my grandma sense these were her frames and I style I think she'd like with these particular frames
2. To bring a modern and contemporary twist on older more traditional style of art with these older frames. Combining the old "traditional" artist way of creating art with the newer ideas of modern mixed media as fine art.
I think my grandma would love it, she'd probably put it in her bathroom with her pink toilet.
The stones used being such rare and special stones:
These Chalcedony specimens are rare and my suppliers T-Rocks in Quartzite AZ were only able to receive this small amount and was unsure of its origin. They have not been able to find anyone who knows, due to the fact they were so rare with the quartz like effects among the Chalcedony specimens. I feel very fortunate to be able to have them and use them in this painting.
I wanted to use these stones on a special painting like this.
Stones Used:
Quartz Crystal: Wonderful multi use stone. Enhances energy of all other stones and metals. Harmonious and powerful. Aids communication. Sign of Entire Zodiac.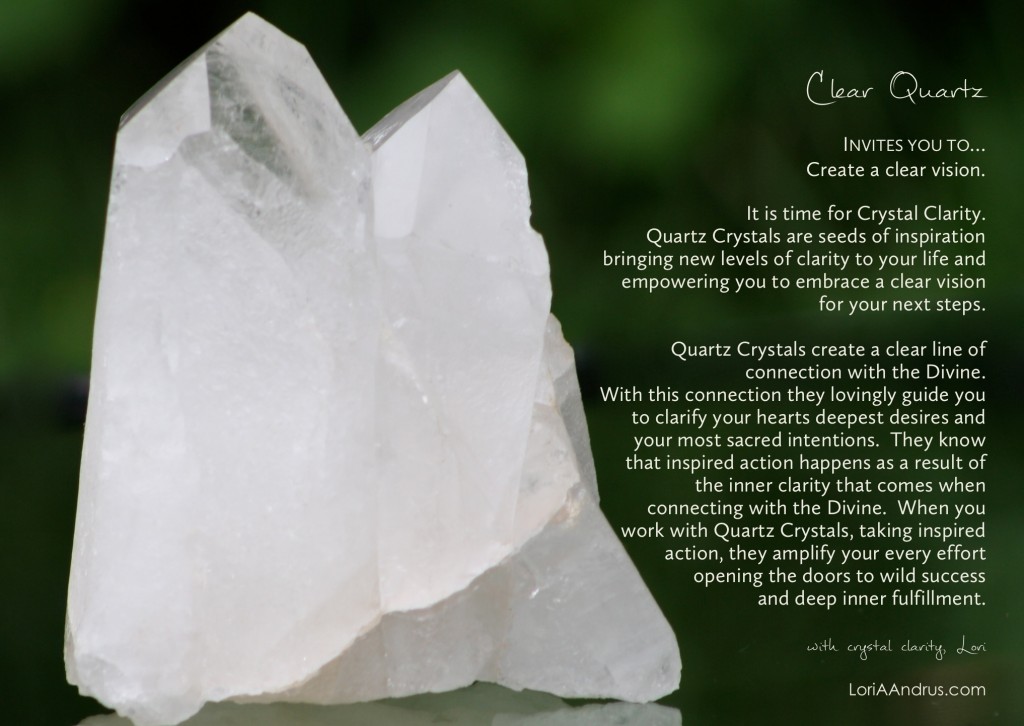 Chalcedony: is a nurturing stone that promotes brotherhood and goodwill and will enhance a groups stability. It can be used for telepathy and transmission. This stone absorbs negative energy and then dissipates it so that the energy doesn't move to someone else.
Chalcedony brings the mind, body and spirit into alignment. It sends feelings of generosity and benevolence to you. Chalcedony removes unwanted feelings of hostility and removes sadness. This stone removes self doubt and builds self confidence. Using this stone to meditate will help you become a more open and enthusiastic person.
Chalcedony is a powerful healer and cleanser. This stone helps if you have a lack of maternal instinct, lessens the effect of dementia and senility. Chalcedony balances the mind, body, emotions and spirit into a whole. It heals the eyes, gallbladder, bones, spleen, blood and circulatory system.
http://www.healingwithcrystals.net.au/chalcedony.html